Quality Seed Service You've Come to Trust
Based in Manitoba, Canada, Jefferies Seeds Ltd is a family-run seed business that strives to provide growers with high quality seed and information for the agricultural community.
Here at Jefferies Seeds, we offer a variety of high-quality products that meet industry standards, and provide our customers with the best seed/service!
Proudly serving the ag community since 1994.
Jefferies Seeds is a family-owned and operated seed business based five miles west of Glenboro, Manitoba. We provide our customers with a variety of seed choices and inputs, to fit their farming operation.
We believe strongly in continued investment in areas including technology, infrastructure, product offerings and services to allow our customers to stay ahead of the curve in a changing agriculture industry.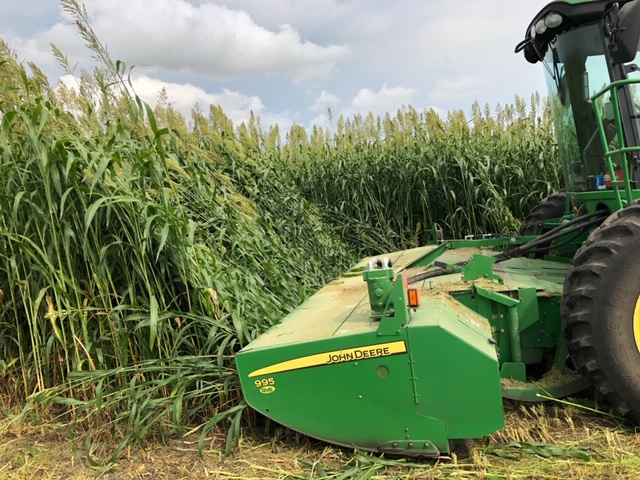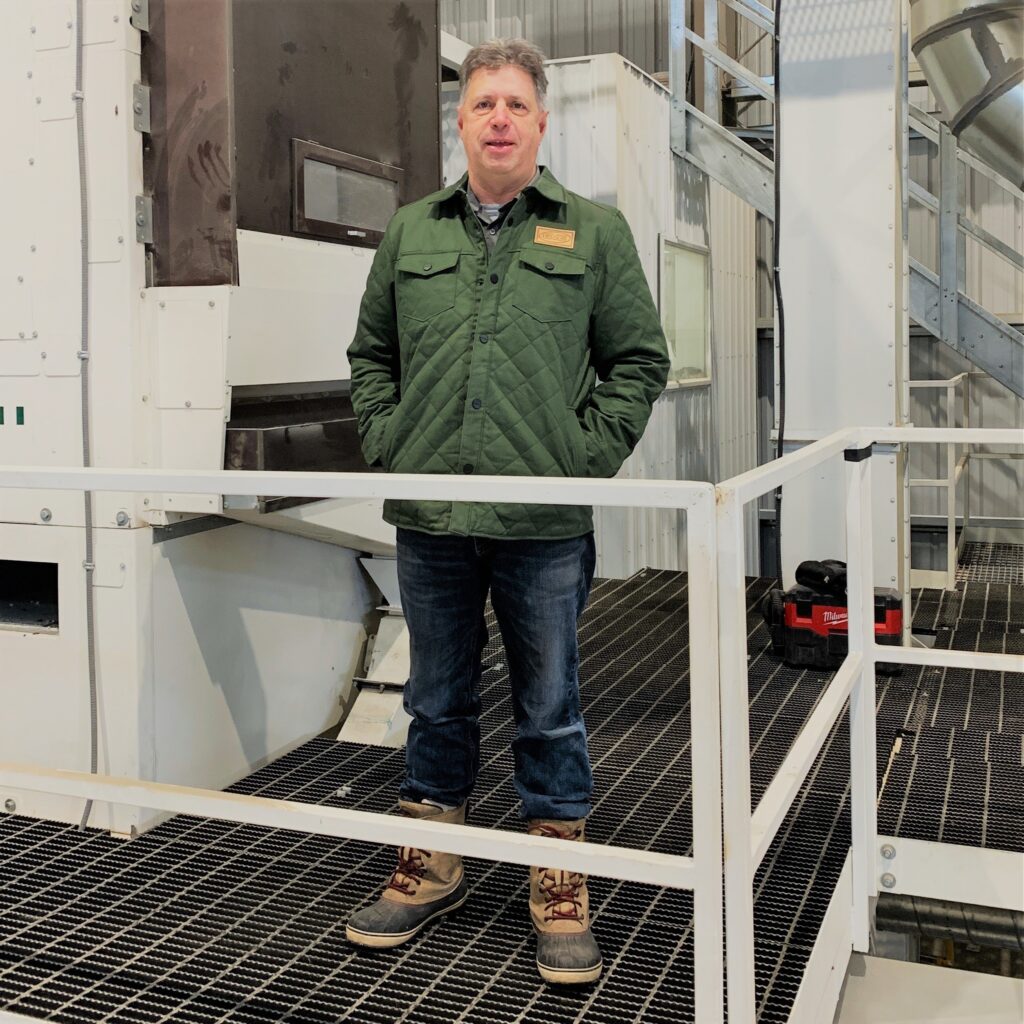 Ron Jefferies
Ron started Jefferies Seeds in 1994 and has built the business to what it is today. He has been apart of the farm since 1981 when he started farming with his father Ivan. He has graduated with an Ag Diploma from the University of Manitoba and has served as a director on the Manitoba Seed Growers Association, and president of Westoba Credit Union board.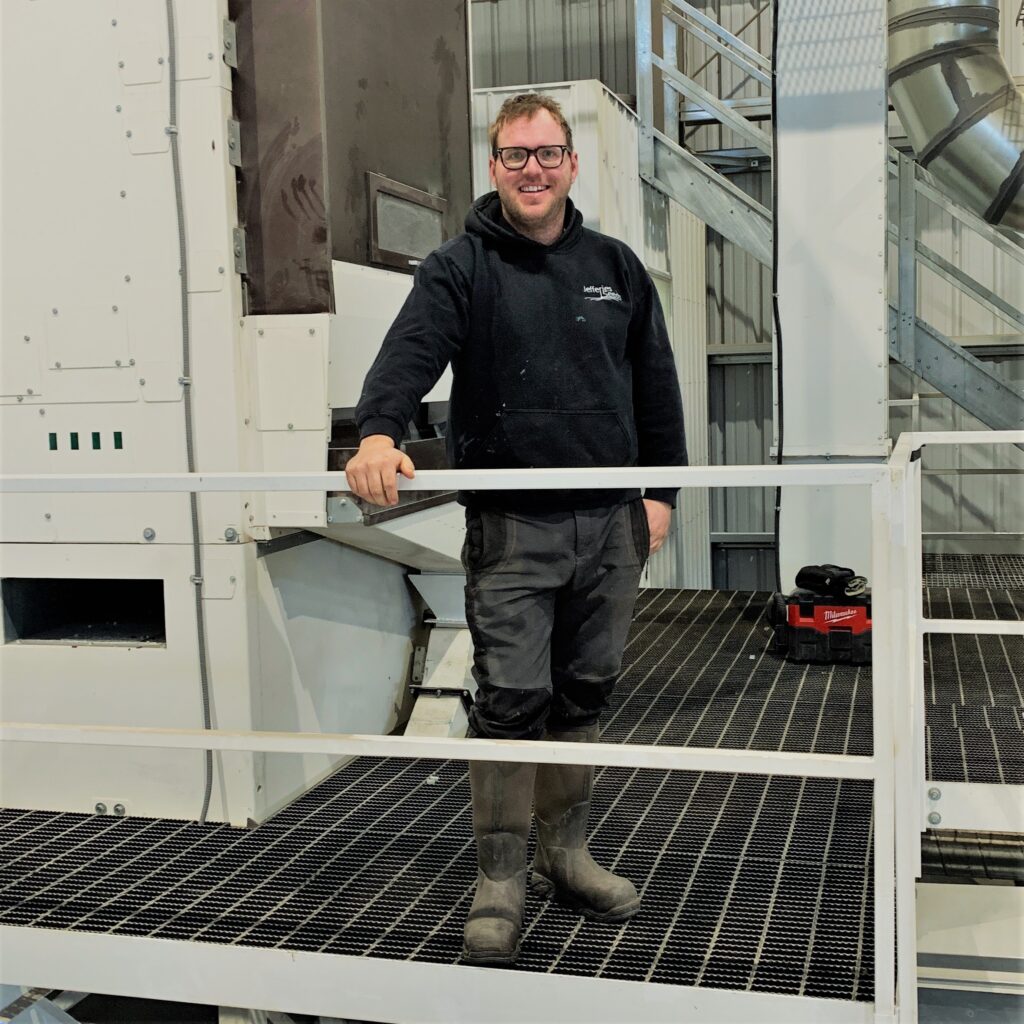 Riley Jefferies
Riley is a son of Ron's and joined the business in 2011 after graduating from the University of Manitoba with an Ag Dipolma. He is involved in all aspects of the business including custom corn planting, agronomy, field work, operations, and certified seed sales.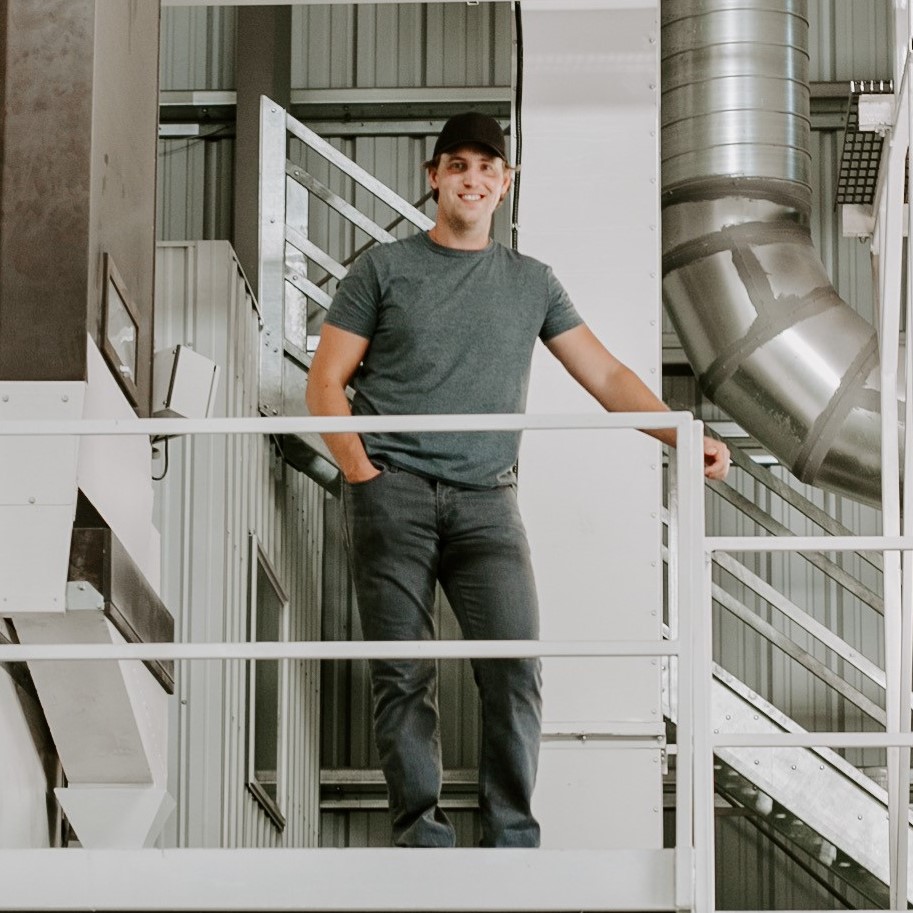 Cale Jefferies
Cale joined the business in 2013 after graduating from the University of Guelph with a degree in Agriculture Economics. Cale is highly involved in the Pioneer Hi-Bred section of Jefferies Seeds along with certified seed operations.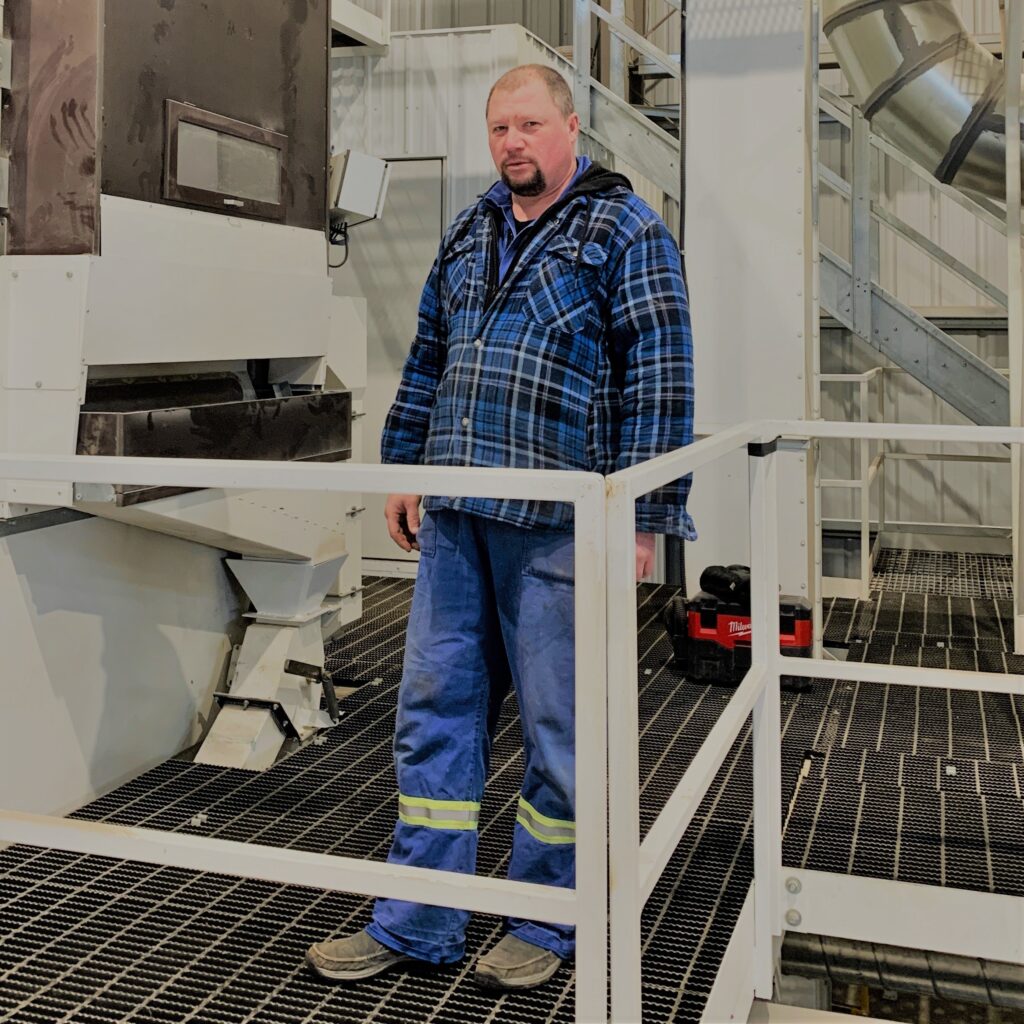 Marvin Hofer
Marvin joined the team as our Plant Manager in 2018 after working at the Co-op fertilizer plant in Brandon. Marvin splits his time between Prairie Fava and Jefferies Seeds! If something doesn't work properly or is broken, everyone's first call is Marvin. Level headed and a great personality, Marvin is always a pleasure to be around. When he is not working, you can usually find Marvin working on his truck!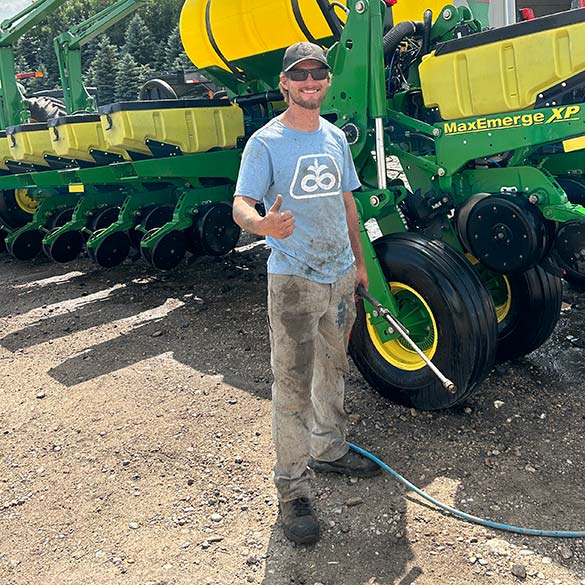 Tanner Riddle
Tanner joined us in 2020. He also recently completed his taxidermy certificate! Tanner is our yard manager and makes sure things are organized and flowing. He runs our seed treater in the spring and is a huge part of the trucking crew come fall time. He isn't afraid to jump into any task, and is a hard worker with a great attitude. When Tanner isn't working he is probably outside somewhere, hunting, fishing, or golfing!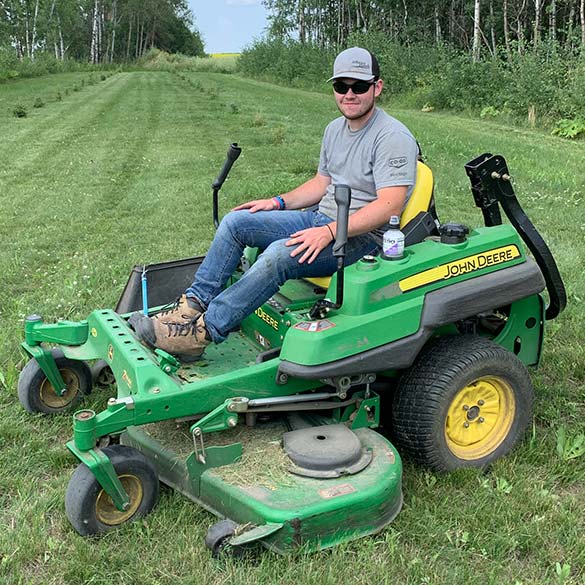 Kyle O'Connar
Kyle recently graduated from Wawanesa High School this spring and joined us in our summer student role. Kyle is eager to get his feet wet in the agriculture industry, and he is a fast learner! Kyle helps manage daily yard maintenance and gets thrown into a wide range of tasks.
Treating your seed has never been this easy.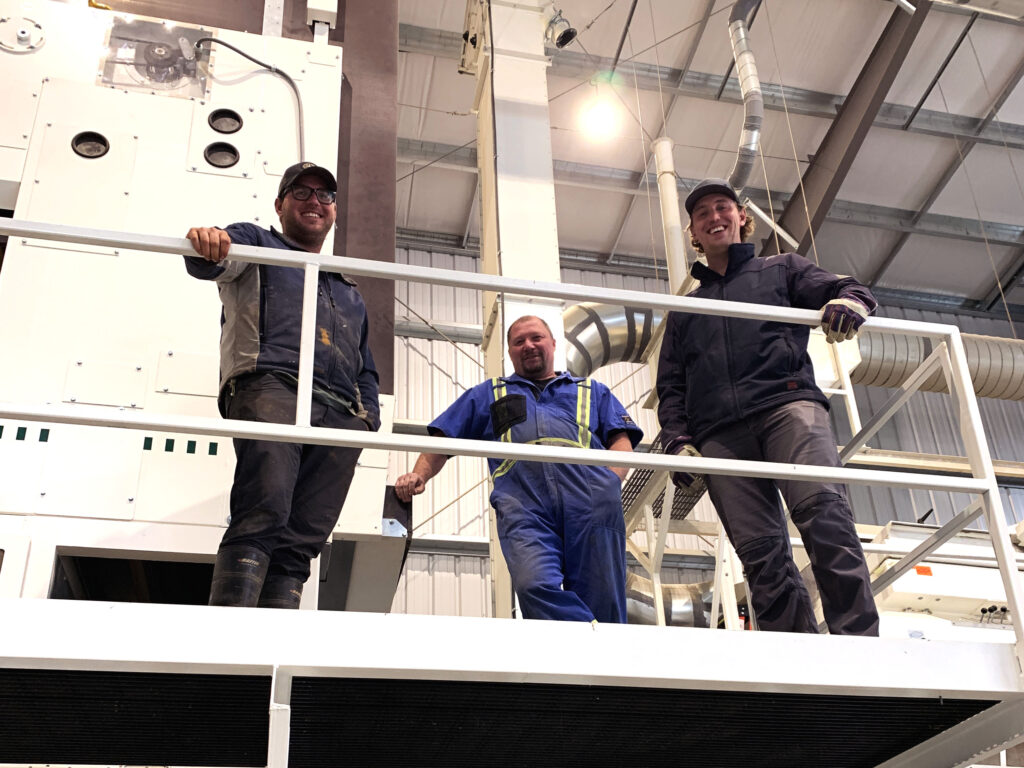 Jefferies Seeds has the ability to clean on site. With this technology, our customers are able to trust our seed is professionally cleaned and in a timely fashion.
Our seed cleaning facilities are capable of cleaning a variety of seed including:
Contact us for any questions/inquiries you may have about our business!